ECUADOR, THE COUNTRY WHERE GOLDEN FRUIT TREES GROW
When we create a program in a country, it is important that we consider its history and adapt to its political and cultural context.
Nacional cocoa, a traditional variety that only grows in Ecuador, is recognized worldwide for its typicality and aromatic intensity. However, when we arrived in Ecuador in 2000, we quickly made the sad observation that Nacional cocoa, part of the country's authentic heritage, was under threat.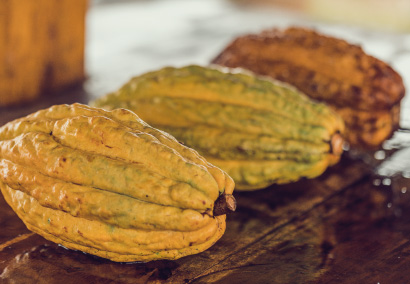 National cocoa, an exceptional variety that needs to be safeguarded
In partnership with voluntary growers, KAOKA decided to strive to preserve the Nacional variety.
Years of human and financial investment have allowed us to develop innovative agronomic techniques. All this is aimed at enabling growers to cultivate Nacional cocoa in an efficient and sustainable manner, and stop growing the hybrid CCN51 variety. The conservation program was implemented and an overall improvement in quality and productivity continued year after year. It has played an essential role in conserving and promoting Nacional cocoa.
It was in Ecuador that we initiated and developed our plantation renovation program. It was a resounding success and we then duplicated the initiative in our other programs.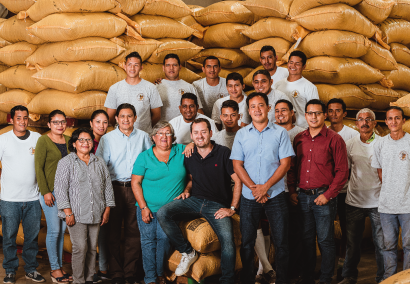 CECAO, a unique joint ownership model
On the strength of this joint project, the cooperative evolved in 2013 to form CECAO, an export structure in which associations of cocoa growers are shareholders alongside Kaoka. The culmination of a strong and long-standing partnership!
The aromatic profile of Nacional cocoa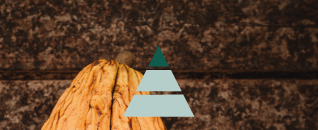 Top notes
Citrus (lemon-orange)
Fresh fruit (apple-pear) and Nuts (almonds-hazelnuts)
Floral (jasmine-rose)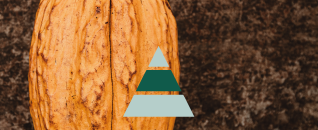 Heart Notes
Cocoa & chocolate balanced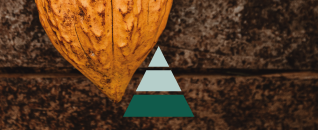 Base Notes
Woody (liquorice)
Warm tobacco note
Caramel
WATCH A VIDEO ABOUT THE HISTORY OF OUR ECUADOR PROGRAM:
A journey through the Nacional cocoa plantations, which traces the human adventure that we have shared with our partner growers for more than 20 years.
Key figures
21 years of actions
enabling Ecuadorian growers to cultivate Nacional cocoa, part of their country's heritage, while enjoying a decent livelihood from their work
530
hectares of plantations renovated and once again productive and remunerative
116,000
cocoa trees of the Nacional variety have been distributed to our partner growers since 2018